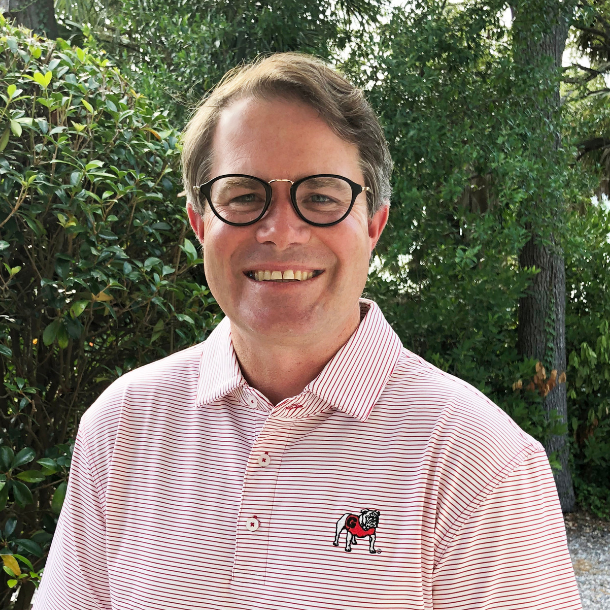 Traveling to Knoxville is always a favorite of mine. From the Vols Navy on the Cumberland River to the roar inside Neyland Stadium, the UT experience (besides the awful flow getting to our seats) is always one of the best in the Southeastern Conference. And it doesn't get any better than when our Bulldogs put a beat down on the home team. How Bout Them Dawgs!
Beyond the amazing people watching in Knoxville, typically you can also count on a few confrontations with their rowdy fans. While I had a couple of those this go-round, I never lost my cool because I knew what was coming from Kirby and Company.
A blowout that I won't soon forget … Dawgs 38 Vols 10.
I picked these photos (by BI's Greg Poole and Rob Saye) to run on this page because they vividly display how this Georgia team plays football every time they take the field. Look at the focus in the eyes of Brock Bowers and Kendall Milton. And you just have to love the gang tackling by our Dawgs' nasty defensive. The aspect about this team that is so admirable is they never take plays off. Instead they physically wear down the other team almost to submission.
Then there is the stellar quarterback play that Carson Beck continues to deliver week after week. Neyland Stadium was absolutely rocking after the Vols offense hit pay dirt on the first series of the game. However, the deafening noise supplied by the home crowd didn't phase Carson's focus one bit. Instead, he sliced and diced the Tennessee defense to the tune of an 80% completion rate. That's getting it done, sports fans.
Ok, by now, BI's Jeff Dantzler is probably reading this note and is getting absolutely petrified over my glowing words. It is Georgia Tech week, after all. And nothing gets JD more rattled and worried than the excruciating long week leading up to the game. He absolutely loathes Tech. And the thought of losing to them is simply too much for him to handle. His family and friends do our best to get him through the week. But at the end of the day, the only cure for him is a victory by the Dawgs over the enemy.
Unfortunately for JD, back in July, I predicted Georgia being undefeated at this point of the season. And I told him the Tech game was the one I was most worried about. I'm pretty sure he may have spit-up his drink by my assessment.
My rationale is pretty simple.
The Jackets clearly have a solid coach in Brent Key, who has his players committed to playing the game of football the way it is supposed to be. Sound familiar? And last year, the severely outmanned Jackets team outplayed our Dawgs in the first quarter. And finally, the fact that Georgia Tech has not won in Atlanta since 1998 is definitely my biggest concern about Saturday's game. Oh yeah, and it's going to be played at night.
Oh boy, it sure is going to be long week for JD's wife, Emily. Good luck!
While my feelings haven't changed that this Tech team and game greatly concerns me, I look at these photos (on this page) and find a whole lot of comfort. I know this team will not look past Tech on Saturday night. That's not how they roll. Instead, they are going to bring it from the opening whistle and find out if Tech really is ready for the big machine that's red and black. Go Dawgs, Sic'em!
As I've already mentioned, the week leading up to playing Tech does take forever (particularly for poor ole' JD), so enjoy this issue of BI to help make the time pass quicker. We have lots of fan photos in this issue and there is nothing but smiles on the faces from the lucky folks that got to see the Tennessee trouncing.
Finally, since it's Thanksgiving week, I would like to thank all our advertisers and readers. It is your support that inspires everyone on the BI staff to produce a worthy magazine for the Bulldog Nation. Thank you. And to everyone on our team, Cheri and I can't send enough gratitude to your commitment to BI. Thanks so much!
Alright, enough of the pleasantries, enjoy Turkey Day and get your game faces on for The Flats on Saturday night. The Techies will be ready, buzzing like pesky Bees, so let's get to Bobby Dodd Stadium early and let our Georgia team feel our support and love. And then let's get down to business and let the big Dawg eat. See you there … Beat Tech and Go Dawgs!!