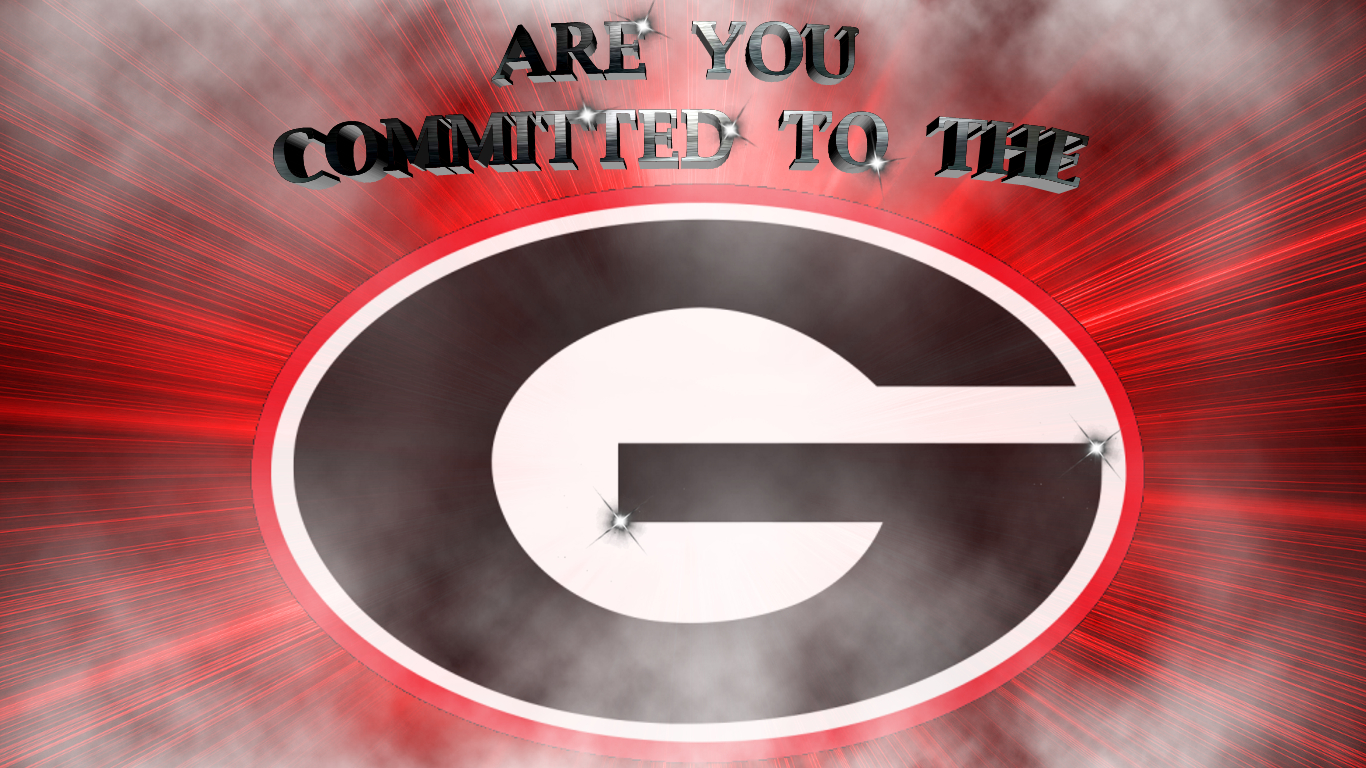 Was it hump day or offer day for the Bulldogs? On Wednesday, the University of Georgia, dished out a number of offers to a number of prospects as the Bulldog's new Head Coach, Kirby Smart, and his new staff continue to be aggressive early on in this 2016-2017 recruiting cycle for the class of 2017.


In fact, Georgia sent out 4 offers on Wednesday, starting with 6 foot 1 and 200 lbs Markquese Bell, a class of 2017 athlete out of Bridgeton, New Jersey. Bell plays both on offense and defense for the Bridgeton High School varsity football team at WR and at FS.




Up next was Deonte DJ Johnson, a class of 2017 weak side defensive end that hails from the west coast out in Sacramento, California. The 6 foot 5 and 240 lbs defensive lineman plays for the Burbank High School varsity football team, and he also plays some at WR and TE on offense for the Titans.




You didn't think Georgia had forgotten about the big hog mollies on the offensive line did you? Of course not. The next offer to be announced was to JUCO offensive lineman Elliot Baker. The 6 foot 7 and approximately 300 lbs lineman plays at offensive tackle for the City College of San Francisco in the "Bay City" in California.




The fourth offer of the day went out to Monty Rice, a 6 foot 2 and 224 lbs linebacker out of the state of Alabama. Rice primarily plays at middle linebacker for the James Clemens High varsity football team, but he has also taken some snaps at running back on the offensive side of the ball for the Jets out of Madison, AL.




So far this week, Georgia has sent out six offers to class of 2017 prospects.


---