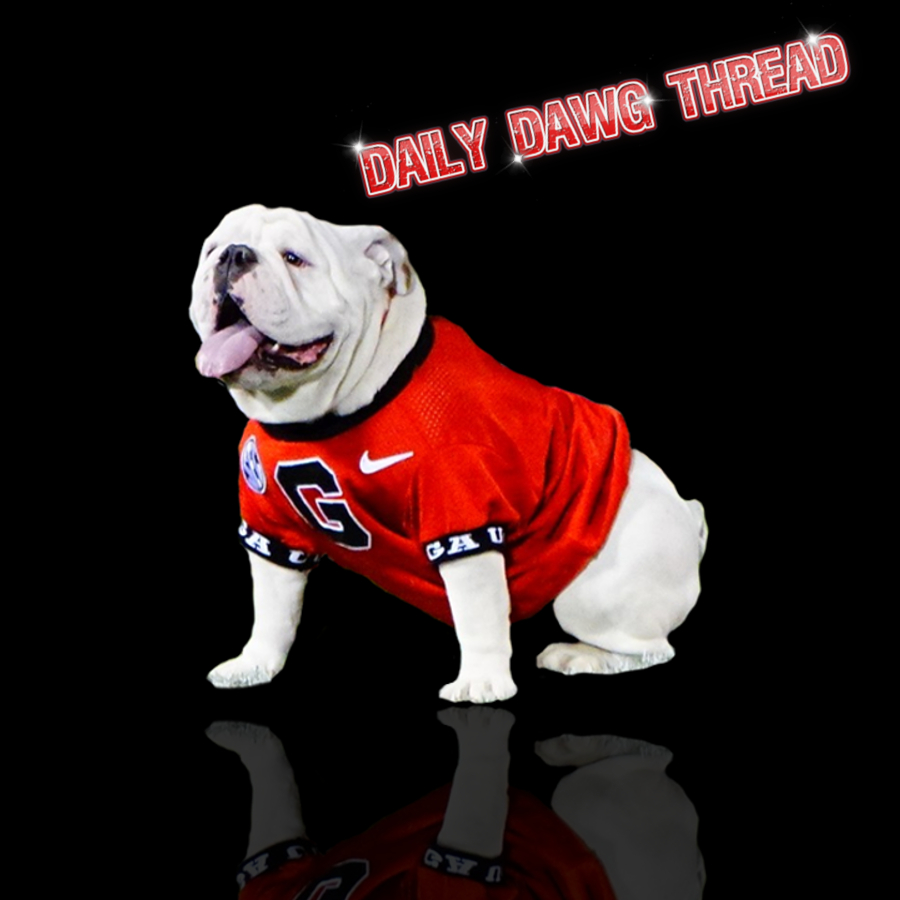 What is wrong with recruiting in the year of Corona? Did Kirby fall asleep while other programs raced ahead with timely ideas that hit home with recruits? Did other programs hit upon some great new ideas that escaped the Dawgs' brain trust?
The short answer is 'no.' Let's not forget that recruiting has been, and remains Kirby's strength, but the evidence of that recruiting prowess has been late arriving for most of Coach Smart tenure as head coach. Here are Georgia's recruiting results for the last four seasons:
If we think back to recruiting classes of the past years under Kirby, one thing has been true most years – most classes have come together fairly late in the process. For example, here are two views of the 2018 class from ESPN. I used the ESPN ranking because it presented the opportunity to pull a ranking for various dates within the year. The first is UGA's class ranking on July 20, 2018 and the other is from the end of the year.
Compare the chart above to this one from December 20, 2018.
Kirby's history says, don't worry – be happy!