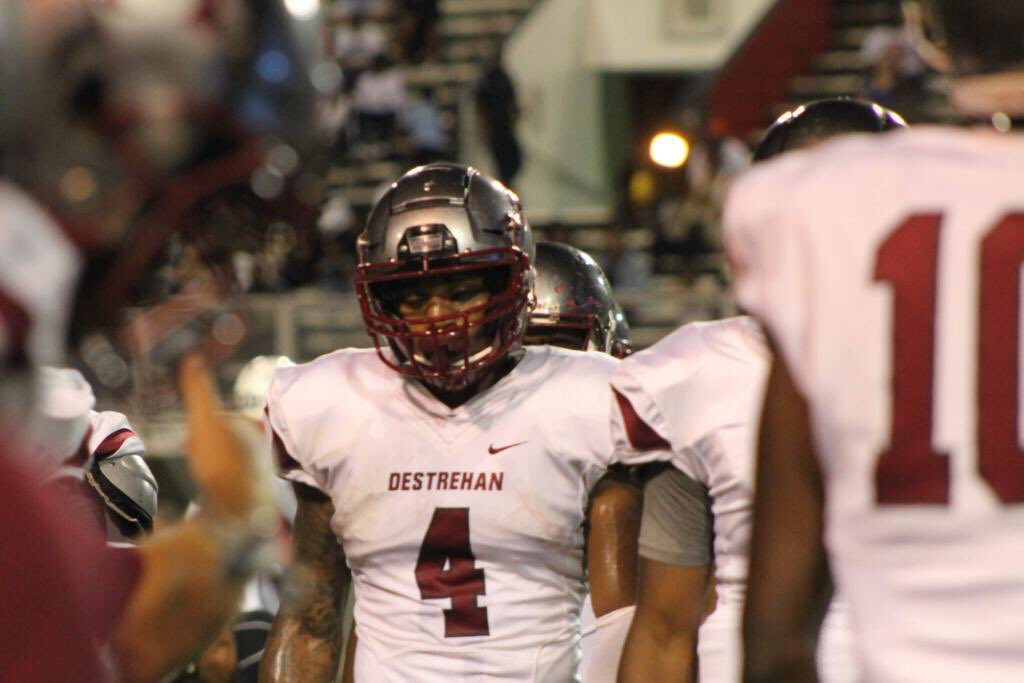 J
Georgia lost another recruit today as John Emery Jr. decided to de-commit. This decision leaves the Bulldogs with 16 commitments for the 2019 class. Emery Jr. took to Twitter to make the decision.
"This is one of the toughest decisions I have made in my life so far. I know it will only get tougher. My next move can determine a lot with my future during and after football," Emery Jr. states on his Twitter. "I want to first give thanks to the Bulldog coaching staff. Coach Smart and Coach McGee, thank you for recruiting me and giving me tips after some of my games and getting to know me and my family on a personal level. This recruiting process has taught me patience; even though something seems right, and in fact, it may be right, it's always better to be careful and time is a subset of being careful. With that being said, I am here to announce that at this time I am de-committing from the GA Bulldogs. God Bless."
Georgia is now fifth in the overall rankings on 247Sports. LSU is a big component for Emery and the school to watch out for. He holds 15 offers and originally committed to the Bulldogs on July 29, 2018. The Bulldogs appear to still be in the picture for the running back, but for now, he decided to open up his recruitment again.