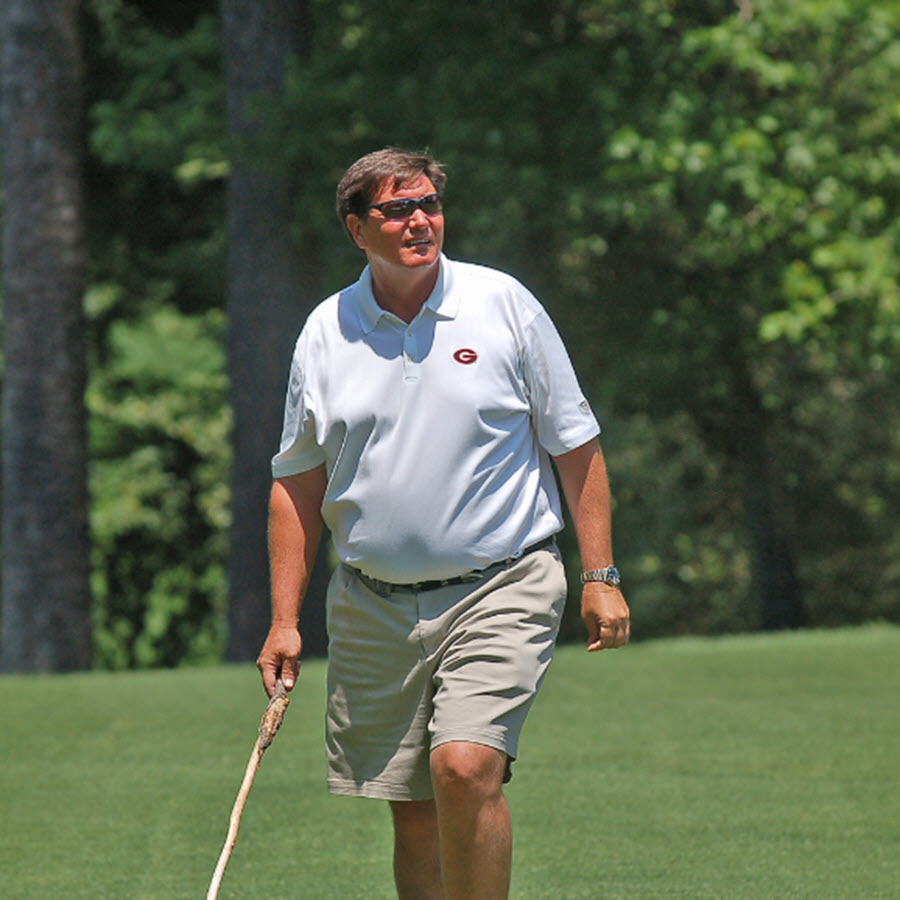 Five members of the Georgia men's golf team will compete this week in the 120th U.S. Amateur Championship at Bandon Dunes Golf Resort in Oregon.
Seniors Trevor Phillips and Spencer Ralston, junior Davis Thompson, sophomore Trent Phillips, and freshman Connor Creasy will be among the 264 players in the field.
The U.S. Amateur will open with stroke play on Monday and Tuesday as the players loop Bandon Dunes (par 72, 7,214 yards) and Bandon Trails (par 71, 6,850 yards). Following Tuesday's round, the field will be cut to the low 64 scorers to set up the match play bracket Wednesday through Sunday. The championship will conclude with a 36-hole match on Sunday.
"It's a point of pride for our program to have these five Bulldogs in the U.S. Amateur," Georgia head coach Chris Haack said. "We're extremely happy that they have this opportunity, especially given the way the college season was cut short. They have had very strong summers, and we're looking forward to watching them play well this week."
Thompson will lead off the Georgia contingent on Monday as he tees of 10:44 a.m. Creasy will start at 12:34 p.m., followed by Trent Phillips at 12:56 p.m., Ralston at 1:51 p.m., and Trevor Phillips at 6:04 p.m.
On Tuesday, Trevor Phillips will open at 10:51 a.m., followed by Thompson at 11:57 a.m., Creasy at 1:47 p.m., Trent Phillips at 2:09 p.m., and Ralston at 3:04 p.m.
The Golf Channel and Peacock, NBCUniversal's new streaming service, will televise the U.S. Amateur beginning with the match play portion on Wednesday.