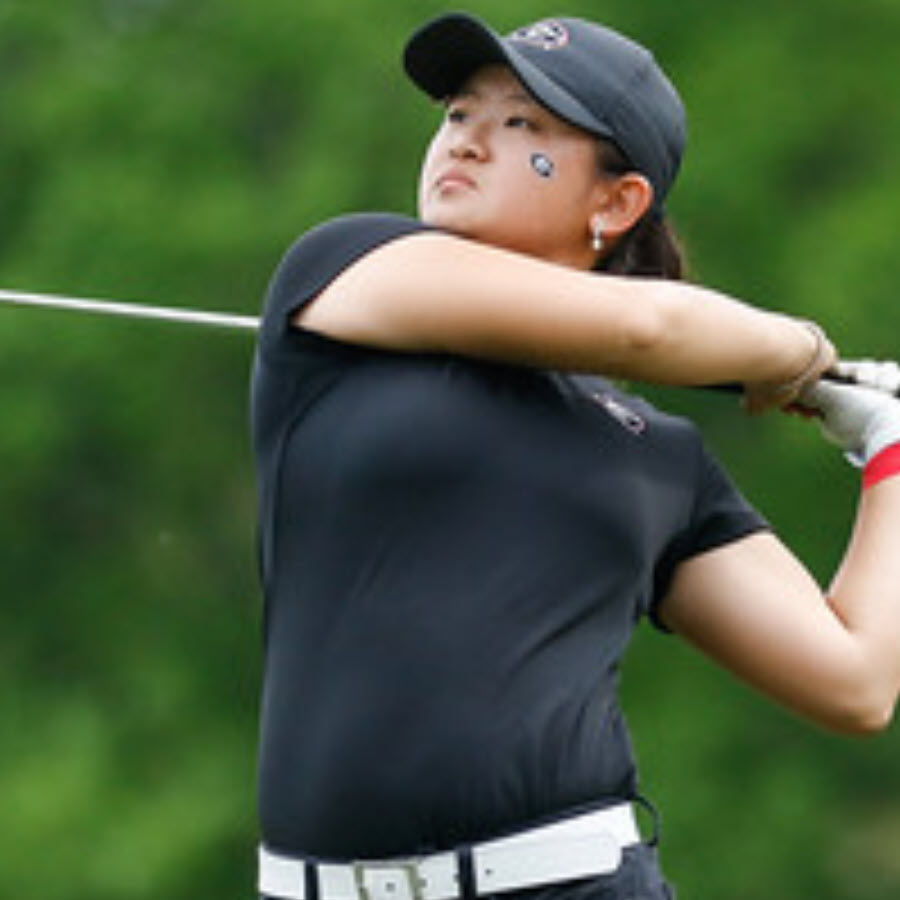 The Georgia women's golf team is ranked No. 6 nationally in the Golfweek/Sagarin Performance Index following the Bulldogs' first two tournaments of the fall. The initial rankings for the 2020-21 season were released late last week.
Individually, Jenny Bae is ranked No. 9 nationally by Golfweek, while Caterina Don is No. 29, Candice Mahe is No. 80 and Jo Hua Hung in No. 85.
Georgia finished fifth in both of its fall tournaments to date, the Blessings Collegiate Invitational and The Ally. Last week, the Bulldogs played the final two rounds of The Ally at a combined 5-under as a team.
Bae tied for third at The Ally, following an 11th-place effort at the Blessings Invitational. Don also has recorded a pair of top-20 finishes, tying for 18th at the Blessings and 16th at The Ally. Mahe tied for 18th at the Blessings as well.
Both tourneys featured SEC-heavy fields and the league leads the way in both the national and individual rankings. Eight of the top-10 teams are from the SEC. Individually, five of the top-10 golfers and 10 of the top-20 are from the league.
Georgia will wrap up the fall portion of its 2020-21 season next weekend when the Bulldogs host the 48th annual Liz Murphey Collegiate Classic at the UGA Golf Course on Nov. 6-8. The tournament will feature 11 of 14 SEC schools competing from Friday-Sunday. Traditionally a spring event, a second Liz Murphey Classic was added to the Bulldogs' schedule this fall. The original 2020 event was slated for March but was canceled due to the COVID-19 pandemic. The 49th annual LMCC will be held next spring.