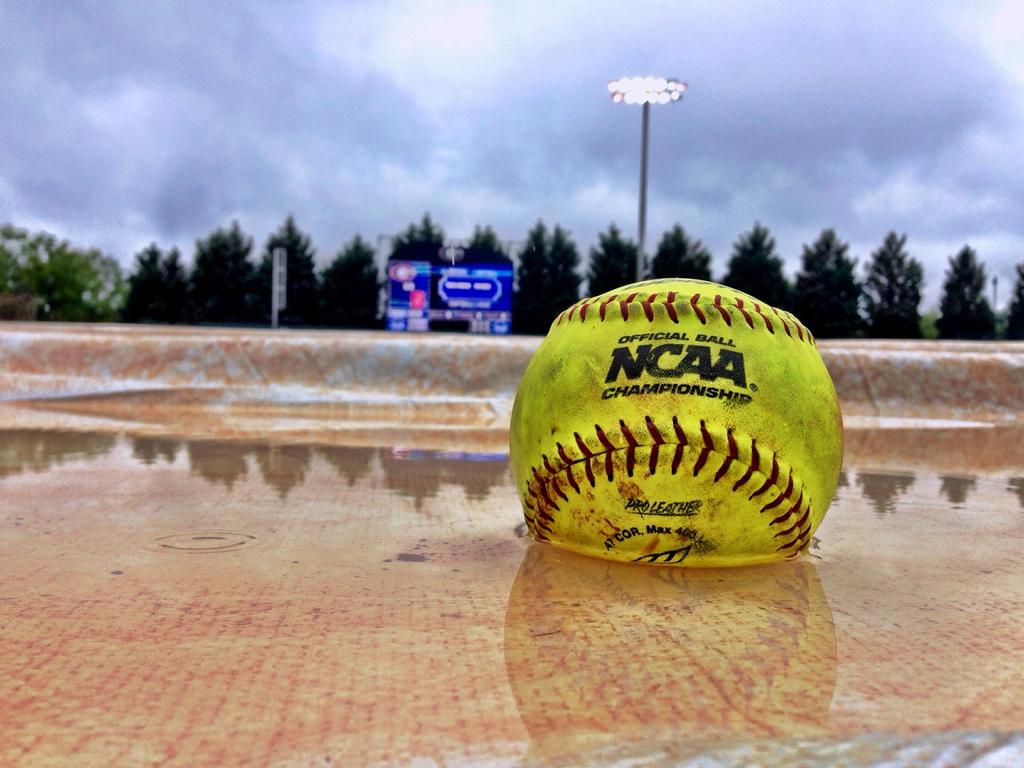 [break] Due to rain in the Orlando area, the third day of the Citrus Classic has been cancelled. Georgia was scheduled to playPenn State and Fordham this afternoon.
[break] [break] Georgia is 3-0 this weekend in the Citrus Classic, picking up wins over Towson, Indiana and James Madison.
[break] [break] The 15-2 Bulldogs will now take on Omaha 11:15 a.m., and Saint Francis 1:30 p.m. The games were previously scheduled for 10 a.m., and 12:30 p.m.  Georgia will then head to Savannah, Ga., for a doubleheaders against Savannah State on Monday, March 2. The doubleheader is slated to begin at 11 a.m.
[break]
Photo:  UGA Softball – Twitter