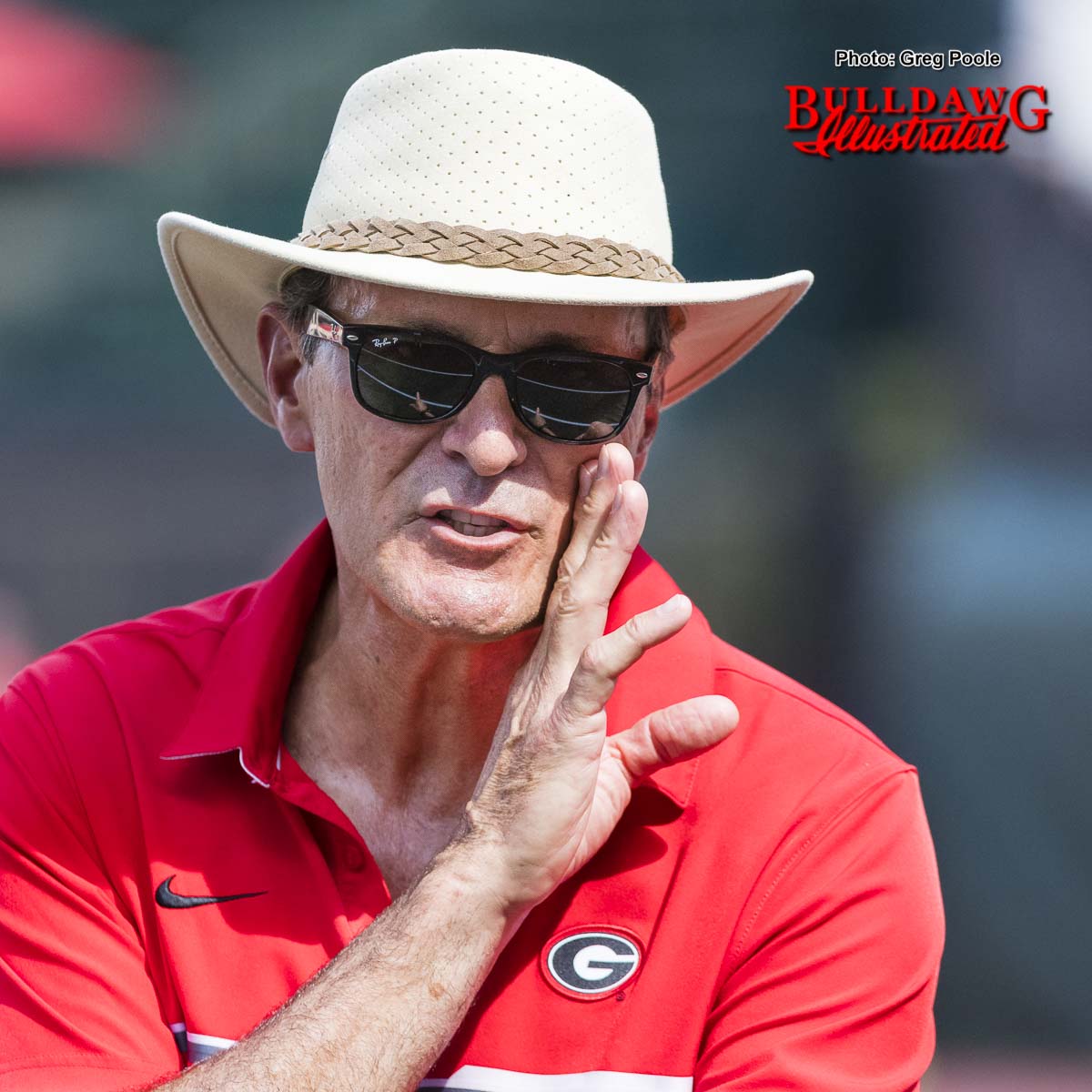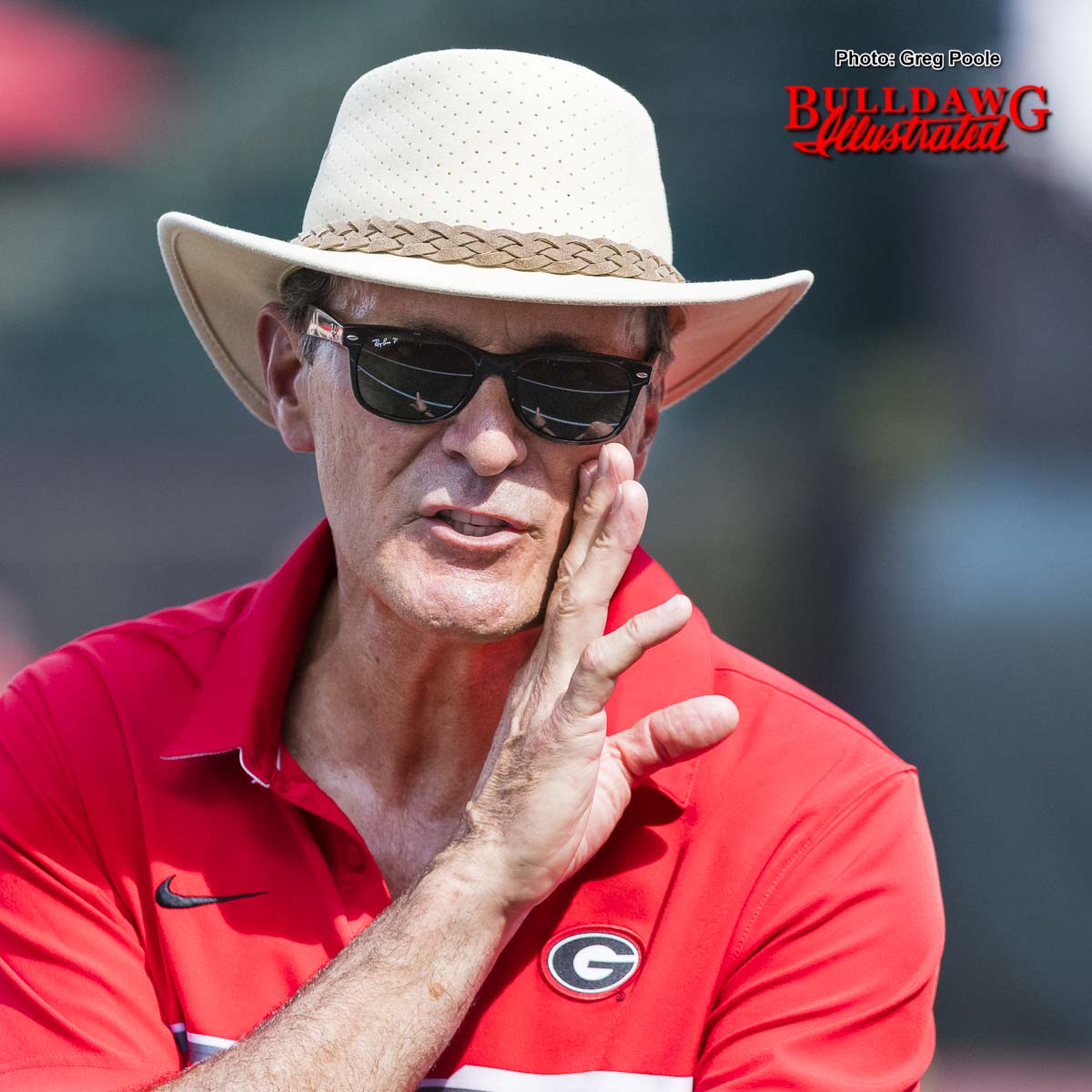 ATHENS, Ga. — Trent Bryde, a native of Suwanee, Georgia and a five-star recruit according to tennisrecruting.net, has signed a national letter of intent with the Georgia men's tennis team.
Bryde is the No. 1 prospect in the state of Georgia and the No. 4 ranked recruit in the nation. He joins fellow highly-touted in-state prospects Britton Johnston and Blake Croyder in the Bulldogs' 2018 signing class.
"Trent is one of the best players in the country," head coach Manuel Diaz said. "He had a lot of options coming out of high school with the career he has had, but we are so excited he chose to stay home and play for the Bulldogs. I can't wait to get him in Athens and help him develop over the next four years. This signing class with Blake, Britton and now Trent is absolutely phenomenal and we could not be happier."
Bryde attends International Connection Academy and achieved a career-high No. 8 ranking in the International Tennis Federation Junior World rankings. Among other impressive accomplishments, he has competed in all four junior Grand Slams around the world and was invited to participate in the prestigious ITF Junior Masters Event in Chengdu, China — one of just eight junior players internationally to take part in the event.
Bryde, Croyder and Johnston will all be collegiate freshmen on the 2018-19 Georgia men's tennis team.