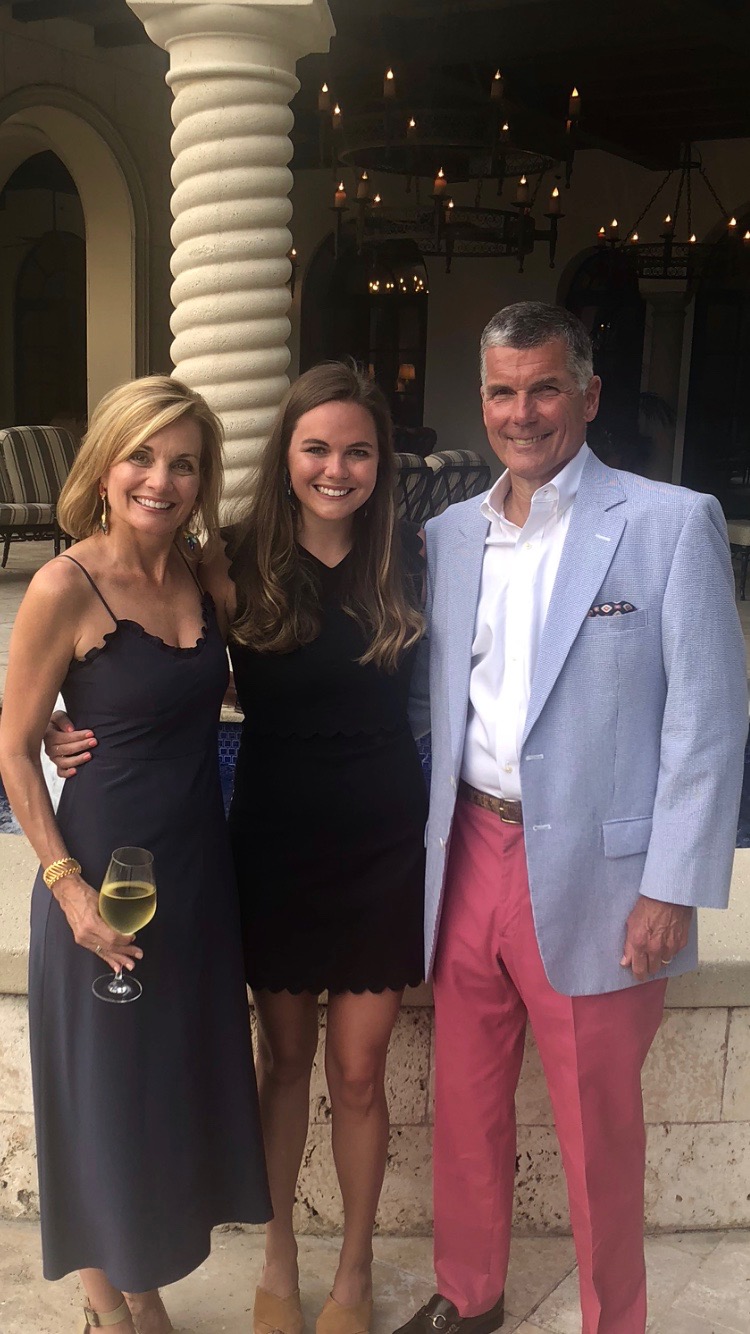 Meet Eliza Paris. This strong 27-year-old UGA alumna lives and works in New York City, where she headed after graduation to pursue a career in finance. What wide-eyed, driven Eliza didn't prepare for was a metastatic appendix cancer diagnosis at the age of 26, alone in a hospital far away from family located back in Atlanta. The journey Eliza has faced over the past two years, and the way she has handled it, has brought inspiration and admiration as she continued her career while receiving chemotherapy and displayed grit and grace through every. single. step. After finally entering remission, Eliza's cancer returned this past year. When the COVID-19 pandemic started, she returned home to Atlanta from New York to quarantine at her parents' home due to the risk of her compromised immune system from the chemotherapy. While at home, another curveball was thrown at Eliza … a positive COVID-19 diagnosis that landed her alone in the hospital for eight days. Yet again, with grit and grace, she defeated another obstacle — this time the Coronavirus— and has returned to New York City to continue her cancer treatments. All the love and support Eliza received, both through her battle with cancer and COVID-19, gave her the determination and strength to keep fighting every day.
We spoke with Eliza to hear more about her experience with the Coronavirus, cancer and her incredible strength to overcome these obstacles.
When did you graduate from Georgia? I graduated in 2014 with a bachelors in Family and Consumer Science.
What do you miss most about being in Athens? Everything! I miss the beautiful campus, my college friends and of course the praline chicken from Last Resort downtown.
What was your next step after college? I moved to New York City to pursue a career in finance.
Describe what it was like leaving New York to come home for quarantine. It was a difficult but calculated decision. I knew that I needed the support of my family during a global pandemic. I spent my quarantine working remotely and spending a lot of quality time with my family.
Describe your experience of coming down with COVID-19 and the complications of developing the illness while battling cancer. I was diagnosed with COVID-19 on April 3rd and the complications of the illness with cancer included kidney failure, sepsis and pneumonia. This was particularly scary since I am immunocompromised due to receiving chemotherapy regularly since my diagnosis of stage IV appendiceal cancer in March 2018.
What got you through being in the hospital alone with COVID-19? FaceTime! I FaceTimed daily with my family and then the rest of the time I was sleeping in the hospital. COVID-19 is exhausting. Eliza recommends Zac Brown Band's new album, The Owl, and The Gifts of Imperfection by Brene Brown.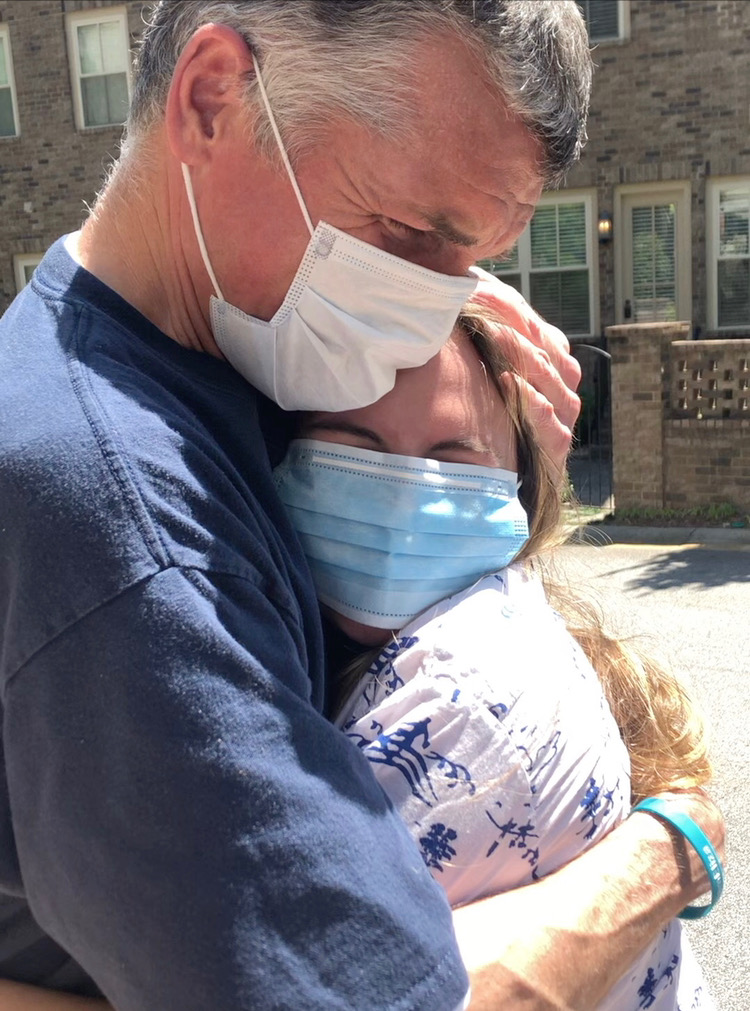 How did you find the strength to return to New York to continue cancer treatment in the midst of the pandemic? I knew I needed to get back to my oncologist at Memorial Sloan Kettering, and I feel when you mentally put your mind to something you can do anything. It was a long drive, but I was confident I was making the right decision which gave me a lot of strength.