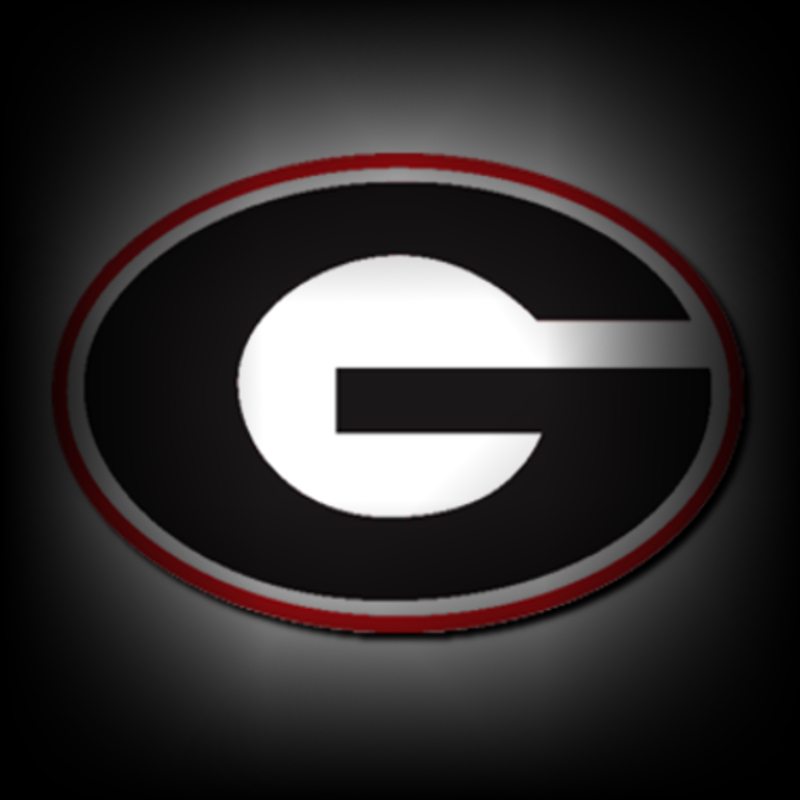 Georgia Bulldogs Sports Marketing, a joint venture between IMG College and JMI Sports, and Cox Media Group today announced a 10-year extension of the radio agreement that makes WSB-AM 750 the flagship station of Georgia Bulldogs Athletics.


WSB-AM 750, a 50,000 Watt clear-channel, Class A station, has served as the flagship for University of Georgia football and basketball dating back to the 1930's and has held the rights to University of Georgia athletics and coaches' shows since 1995. Bulldogs games will also continue to be available on 95.5 FM.


Georgia Bulldogs Sports Marketing also announced extensions with WNGC 106.1 FM and WRFC-AM 960 in Athens, Georgia and WXKT 103.7 FM in Gainesville, Georgia, both Cox affiliates.


"The relationship between Cox and the University of Georgia stretches back nearly a century," said Donna Hall, Vice President, Market Manager, Cox Radio Group. "We are delighted that Cox Media Group, Georgia Bulldog Sports Marketing and UGAA have reached agreement to extend that amicable association and we look forward to airing Bulldogs sports on WSB in Atlanta and our Athens and Gainesville properties for years to come."


"We are proud to renew and extend the tradition of broadcasting Georgia game day and coaches shows on the Cox Media Group platforms in Atlanta, Athens, and Gainesville," said Greg McGarity, J. Reid Parker Director of Athletics, University of Georgia. "It is exciting to continue our work and partnership that delivers the Georgia Bulldogs across the state of Georgia and throughout the Southeast."


"We are very pleased to continue the relationship between Georgia Bulldogs Sports Marketing and Cox Media Group," said Tom Stultz, President, Georgia Bulldogs Sports Marketing. "As a flagship station, WSB-AM 750 gives Bulldog fans across the region incredible access to the biggest games and best content. We are excited to extend this time-tested relationship."


All four stations will air at least nine hours of coverage surrounding every Georgia Bulldog football game this season, including four hours of pregame and 2.5 hours of postgame. They will also feature the weekly "Bulldogs Live" show featuring football head coach Kirby Smart and men's basketball head coach Mark Fox, as well as the Sunday morning Bulldog Brunch during football season.


Daily content during football season includes coach and player interviews and insight from former Georgia players and broadcasters.


The affiliates in Athens and Gainesville will also continue to air women's basketball and men's baseball.