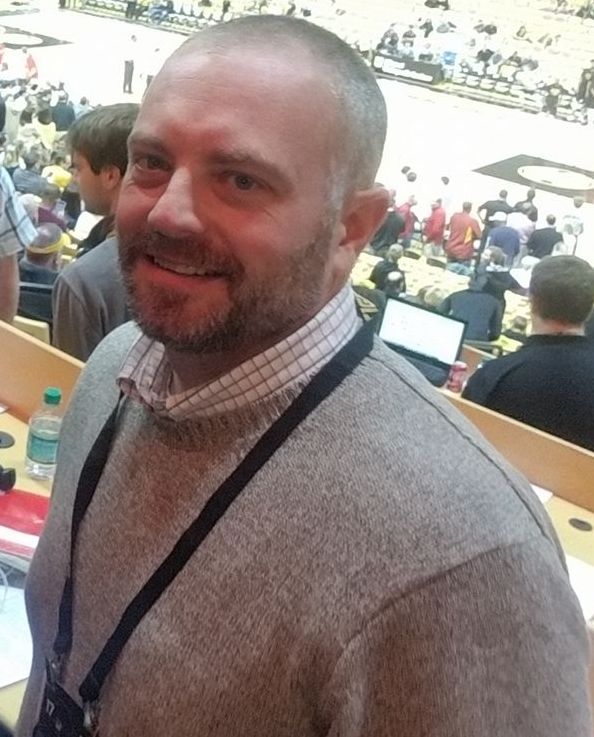 Gabe DeArmond, the publisher of PowerMizzou.com, once again gives us his insights on Georgia and Missouri on the gridiron. He is one of the most plugged-in Missouri correspondents and is great to follow on Twitter for insights into the Tigers, Royals, Chiefs, Cardinals, and Blues.
Mizzou is having a great season, can you talk about the excitement level around the program?
It's the highest it's been since 2014 when the Tigers won their second straight SEC East title. Missouri has only had three seasons in which it has been better than 7-1 through eight games in school history. Pair that with a recruiting class that is likely to have two five-stars for the first time in school history and it feels like everything is on the right track for Mizzou for the first time in a while.
A typically tough Tiger team has a lot of great pieces, what are some things that stand out to you?
Brady Cook has gone from a guy most wanted replaced to a likely second-team all-SEC quarterback. Cody Schrader is leading the SEC in rushing and Luther Burden is second in receiving. There's a perception that the defense is down, but it's actually allowing fewer points per game and yards per play than it did last year when everyone was ecstatic about the job Blake Baker did. Mizzou is sixth in the country in sacks and has turned it up a notch in the last two games against South Carolina and Kentucky. The offensive line is vastly improved from a year ago. I don't know if Missouri is one of the best teams in the country in any one specific area, but there really aren't many, if any, glaring holes.
How popular is Eli Drinkwitz with the Mizzou fanbase?
Right now? He could run for mayor and he'd win in a landslide unless his opponent was Desiree Reed-Francois or Dennis Gates.
Can you talk about the impact of Luther Burden?
Huge. When Dominic Lovett transferred to Georgia, Missouri fans weren't sure they could replace him. Burden had all world potential, but he had 375 yards receiving as a freshman. He's already got more catches, yards and touchdowns than Lovett had last year and he has five games left to play.
What is your take on Georgia?
If you have their interest, they're the best team in the country. I'm not sure they're as good as the last two versions have been, but they're capable of being very, very good. As a Kansas City Chiefs fan, I think some of the same things are happening with the two teams. Most regular season games just don't get their juices flowing. They know they can play a B or a C game and win most weeks and put themselves in position for the playoffs. Then when the playoffs start, you need the A effort. It's a dangerous game in college football where one loss can have much more of an impact on your ability to get to the playoffs, but honestly, it hasn't come particularly close to burning Georgia yet. I think their A game beats anyone in college football. It's just a matter of when they want to play it.
What does Missouri need to do to win in Athens?
Play their best game of the season and have Georgia be off. Maybe not significantly. I don't think Missouri should be afraid of anybody. If you're 7-1 and in the top 15 in the country, you're a good team. But if Georgia plays an A game, like I said above, Georgia's going to win. If Missouri plays a C game, Georgia's going to win. The Tigers need to wreak havoc on defense and find a way to win the turnover battle, maybe by at least a couple. They need to avoid self-inflicted wounds like penalties. The goal should simply be to get to the fourth quarter with a chance and then hope you make one more play than Georgia does.
How would you like to see the SEC schedule set up for 2025 and beyond.
I want nine games first of all. Fewer weeks where nobody cares on the schedule is good for everyone except the coaches and their bonuses. If we're going with three permanent rivals, I'd like to see Mizzou get Oklahoma, Kentucky and Arkansas (and I actually don't feel all that strongly about Arkansas and wouldn't have a problem if South Carolina or someone else replaced them). Personally I'd kind of like to see four pods and the champion of each pod plays in conference semifinals and then finals, but that seems pretty unlikely.