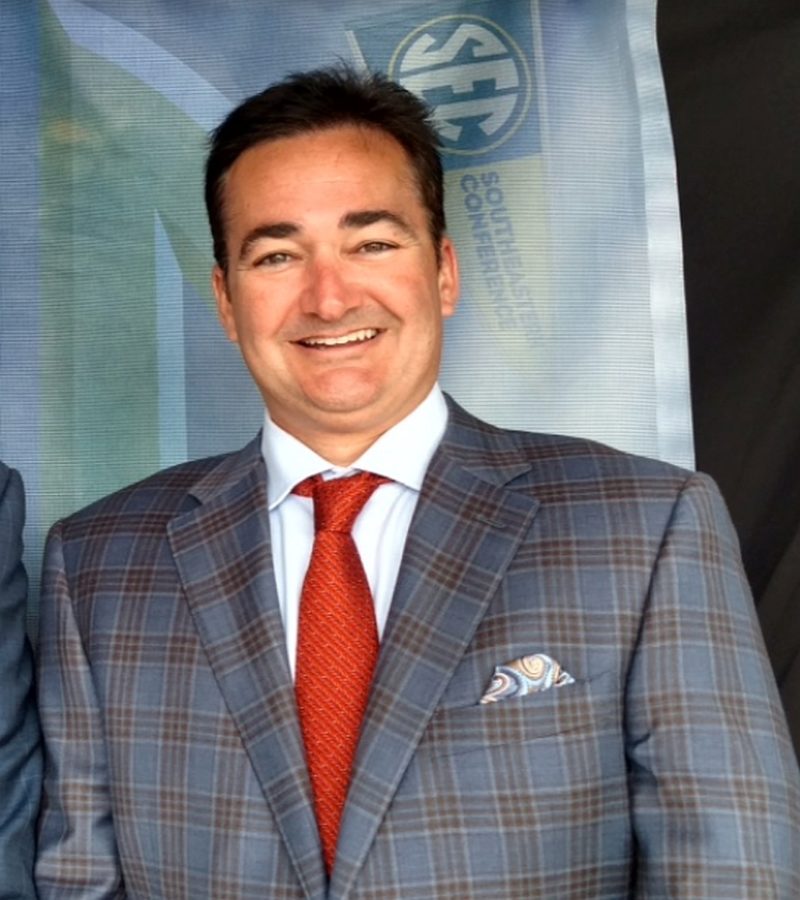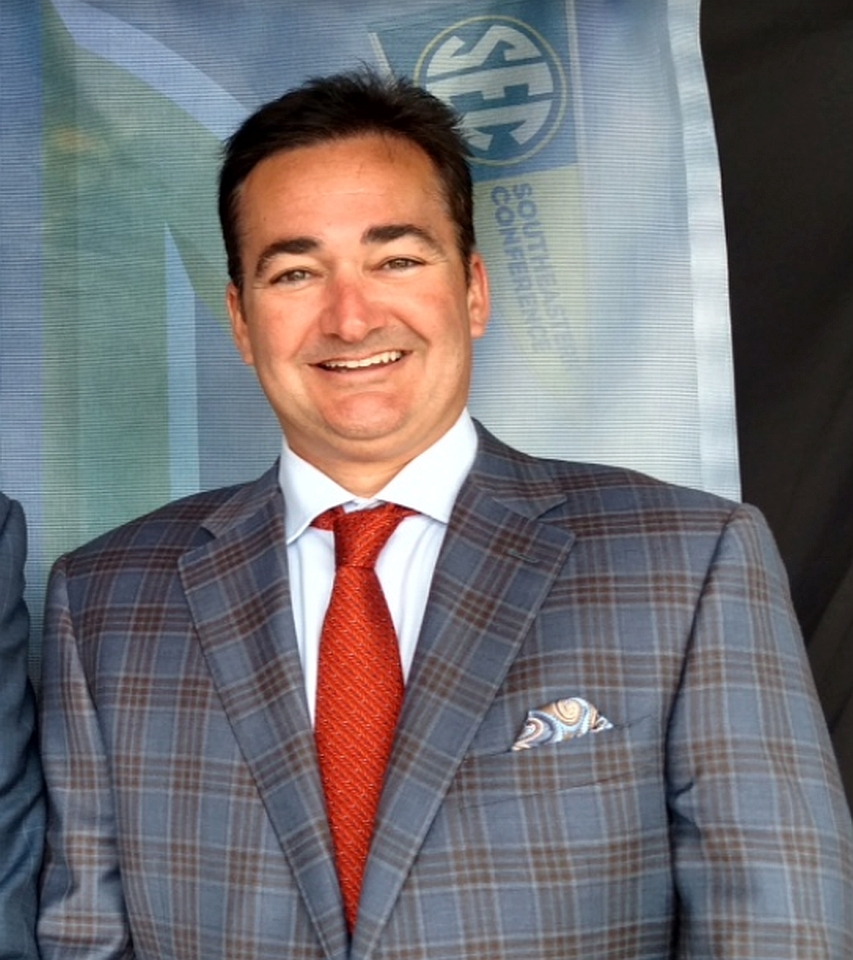 Mike Morgan is one of the most talented television Play-by-Play announcers in the business. A former radio broadcaster for South Carolina, where he was highly popular, Mike now works for ESPN and the SEC Network. He is also heard frequently on radio talk shows and podcasts. He's a great guy and an old friend, and knows his SEC football.
What do you think of Shane Beamer taking over at South Carolina?
Every job is unique and every fit is unique. For me, this was simply the right fit. They didn't wrangle up another SEC retread or another Group of Five 'flavor of the week'. They needed a guy who understood the challenges of the job, who wanted to be there first, and was hungry as all get out. That, along with valuable experience under quality coaches, is what Shane brings to the table.
What do the Gamecocks need to do to win?
A lot! Georgia is "that good" and an upset two years ago Between the Hedges puts everyone on alert. The Gamecocks will have to run for 150+ and get a couple breaks on defense. I can't see anything short of that being enough to pull off the upset.
What is your take on Georgia?
Real deal. Unless you are Nick Saban in Year three at Alabama, building a power requires gut- wrenching losses and near misses before you get to the promised land (See 2nd and 26). But eventually, you knock the door down. I saw it with Steve Spurrier at Florida with top-5 teams that broke your heart before the '96 team broke the door down. Plenty of other examples, but that's the first to come to mind when I look at the trajectory of Georgia under Kirby. There's too much to like about this team to not believe they'll be in the thick of it at the end of the season.
Who plays in the SEC Championship Game this year?
Have you heard this before? You ever been a Turkish prison? Georgia/Bama. They're on another level. If Apollo's corner "threw the damn towel", Rocky 8 would've been Balboa vs Creed. That damn Russian got in the way. LSU had their Clubber Lang moment with Joe Burrow. A&M keeps yearning to be the #1 contender. But it's still an Alabama/UGA world, and the other 12 are just living in it. Unless Mickey dies before the big fight, that allowed a prolific Florida offense to make things interesting last year. But the mourning process is over. Even Uncle Pauley could lead Georgia's corner to Atlanta this year with that defense.
Who do you think the four playoff teams will be?
Bama, UGA, Ohio State, Oregon
What is your take on Texas and Oklahoma coming to the SEC?
Love it. It's like Greg Sankey was sitting on 20 at the blackjack table and calmly uttered "hit me", drew an Ace and got 21. Checkmate. You and I have been around this league a long time, we understand how much this league has grown over the last two decades already. But you never rest on your laurels in big-time college athletics. The league had one power move left and I can't think of a better one. We both understand also how big this is in ALL sports. Huge pickups for basketball and baseball as well.
What is the score between the Bulldogs and Gamecocks?
Georgia 31-17