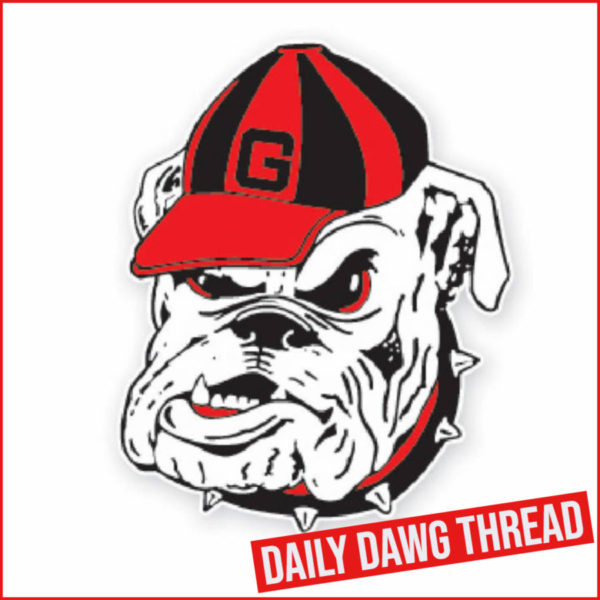 Omar Burroughs, Jr. is a junior out of IMG Academy in Bradenton, FL. The 2021 cornerback who goes by "OJ" doesn't have an offer from the University of Georgia yet and he holds only three offers so far, but that could very well change in the near future.
#GoDawgs 🐶 pic.twitter.com/IjKazYpAMy

— OJ (@OmarBurroughs) September 1, 2019
"OJ" set an IMG Academy school record in their game versus Northwestern High School this past Friday night, nabbing four interceptions on the way to a 24-7 Ascender's victory.
4 ints last night 💰💰 pic.twitter.com/jrDhcVSkIs

— OJ (@OmarBurroughs) September 7, 2019
On the year, Burroughs has six picks as he had two versus Venice High School in IMG's season opener back on August 23rd.
2 ints last Night 💰💰 pic.twitter.com/5b6yriuX13

— OJ (@OmarBurroughs) August 24, 2019
Although Burroughs showed his potential big-play abilities on defense as a sophomore last year with 10 interceptions and over 10 passes defended in 13 games, he is currently unranked and unrated by 247Sports while Rivals has "OJ" as a 3-star prospect for 2021, but if the 5-foot-9.5 and 170 lbs defensive back keeps playing as he did versus Northwestern, his star will be on the rise and I expect the offers as well.
You can check out Omar "OJ" Burroughs, Jr. 2018 sophomore and 2017 freshman highlights by clicking on the videos below.
2017 Freshman Highlights
Freshman season
2018 Sophomore Highlights
Mr. Pick 6 "Sophmore Season"