Today's Contents – Click to Read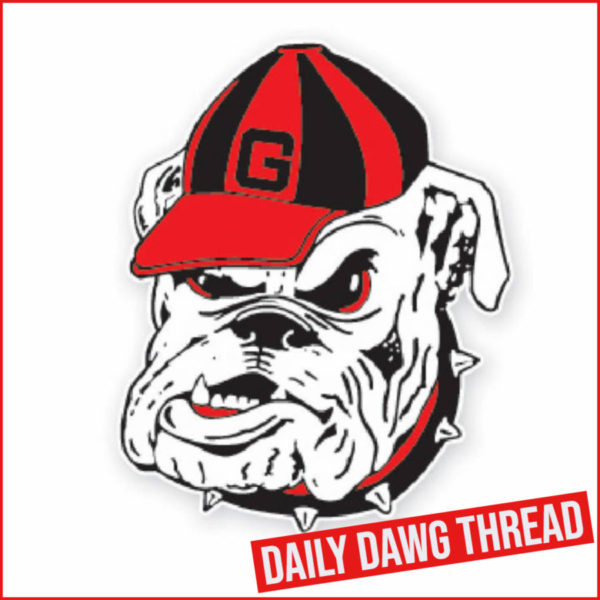 ---
Kirby Smart on Bobby Bowden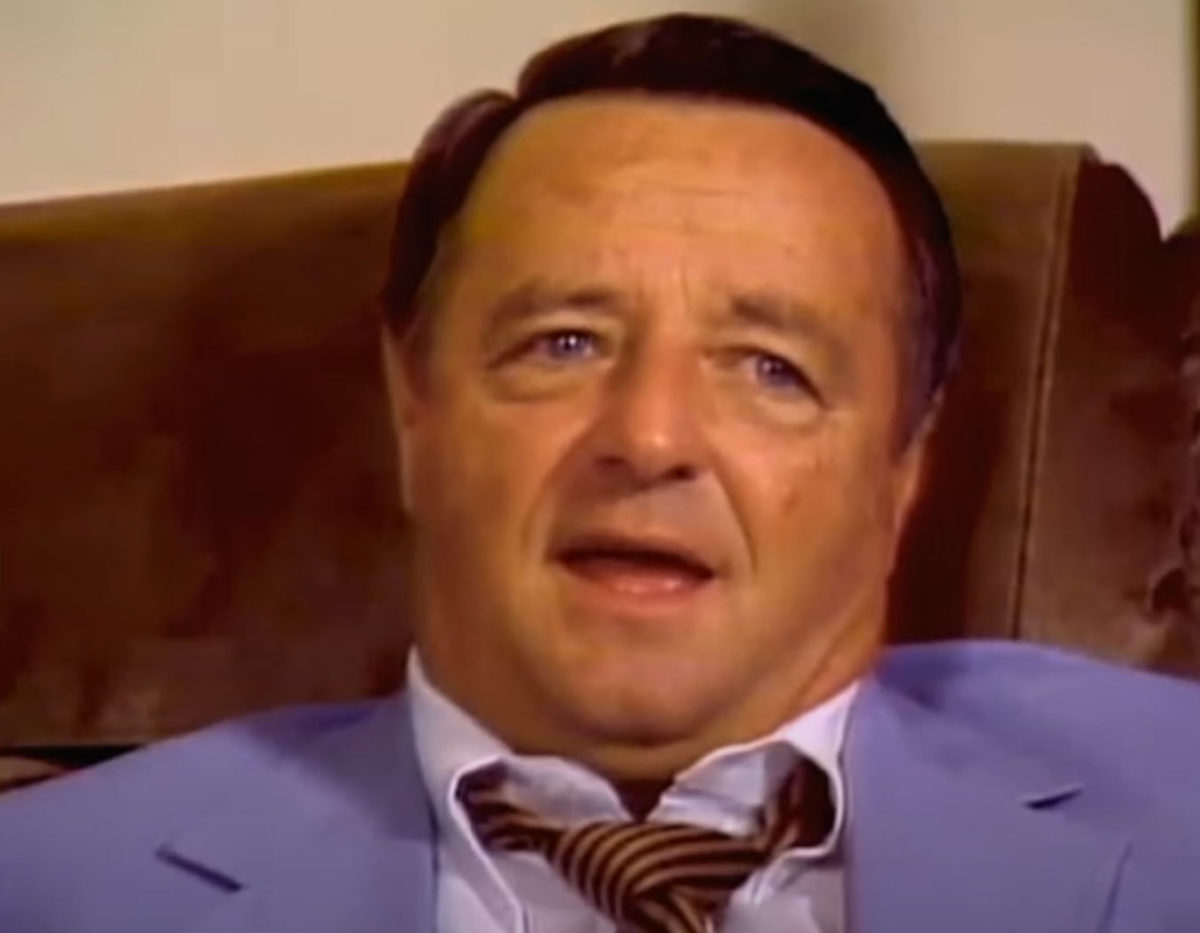 Kirby Smart was a graduate assistant at FSU while getting his master's in 2002-03.
"He had a major impact on my life. At a relatively young age, I was in a unique position. I was a secondary coach at Valdosta State and a defensive coordinator at Valdosta State. I actually called the defenses at a young age, and I don't know that I was ready to do that, but I also don't know that you are ever ready. You've got to go do it. I got a call from Coach Bowden to come to Florida State. He, Mickey Andrews and Joe Kines all kind of recruited me to come. I played for Joe Kines here at Georgia. Coach Bowden was just unbelievable. The man, the person, everything you hear about him doesn't live up to the justice for the way he treated people. There was never a moment that you were with him and didn't feel special.  There was never a moment where you didn't feel like you could go talk to him. He did so much for me.  He actually coached one time at Samford college, where my parents went to school. He was as good as there is. His family and all of his kids really embraced the Tallahassee community and took me in as a graduate assistant and helped me start my career. I got to see him from time to time, even after I left. I saw him at a couple bowl games we played at, national championship games. He was always such a good person. I appreciate him, and my thoughts are with his family at this time.
Today's Contents – Click to Read
---
Photo Gallery – Redcoat Band
Watch a fullscreen slideshow
HERE
.
Click
HERE
for our mobile photo app.
Today's Contents – Click to Read
---
Jump To Comments