Today's Contents – Click to Read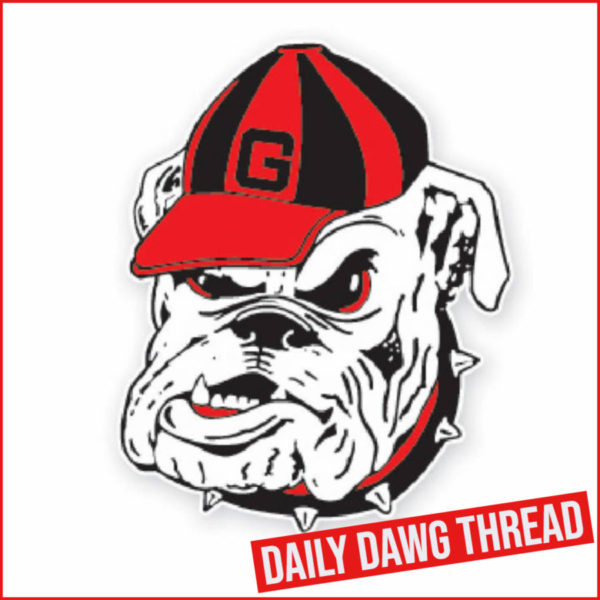 ---
Softball: Lacey Fincher Named Preseason All-SEC
The head softball coaches of the Southeastern Conference have tabbed University of Georgia senior first baseman Lacey Fincher Preseason All-SEC Team, the conference announced Monday.
Fincher, a native of Tanner Williams, Alabama, was Georgia's top hitter last season, registering a .345 average, knocking 15 home runs, and driving in 37 runs. She boasted a .734 slugging percentage with a .511 on-base clip including 42 walks on the season. Fincher earned 2021 NFCA All-Southeast Region honors as a junior.
Entering her senior campaign, Fincher has appeared in 143 games in her career and is a .348 career hitter. She's hit 30 home runs and knocked in 95 runs in three seasons in the Red and Black.
The preseason 12th-ranked Bulldogs open the 2022 season under head coach Tony Baldwin Thursday at 6 p.m. against Black & Gold Classic host UCF. Georgia will play six games on opening weekend.
Today's Contents – Click to Read
---
Jump To Comments