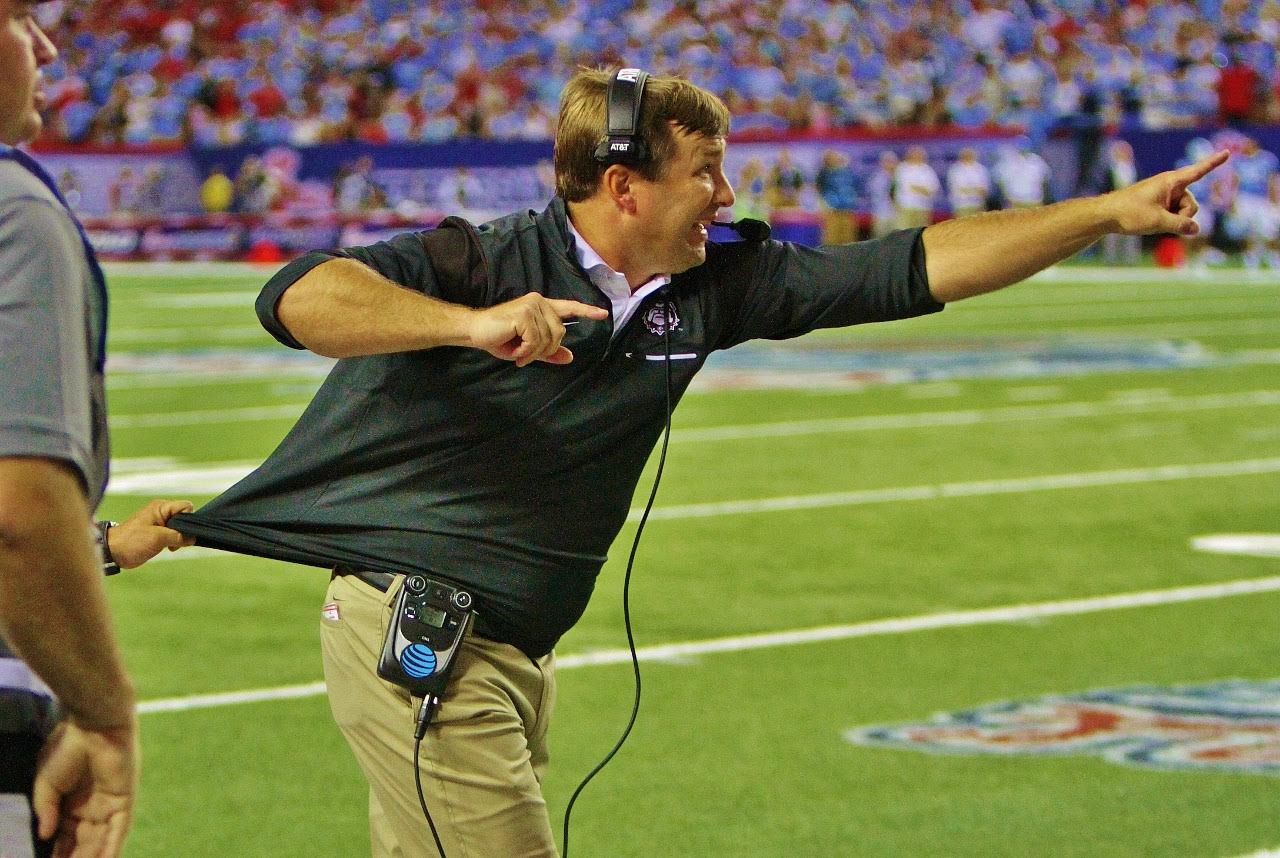 What does Georgia need to do to beat Nicholls State? Murray Poole has five keys for a Dawgs' victory.

1. SET THE SANFORD TONE
It's pretty simple to be the best right? Win all your home games, be great on the road and dominate neutral site showdowns, which are now many more. The path to Atlanta for the SEC Championship Game will always run through Jacksonville, but for Georgia to consistently compete for the conference crown, being dominant at Sanford Stadium is a must. It's a year of firsts for the program as the Kirby Smart era is underway. An impressive win over Nicholls State will be a nice first step into making the Bulldogs between the hedges synonymous for upset long shots to the opposition.

2. SHINE ON THE YOUNG BACKFIELD
The veterans will still get the work to stay sharp and rips, but let's face it, with what the Bulldogs just faced and the upcoming SEC grind, it's not like Nick Chubb should carry the ball 25 times against Nicholls State. For Elijah Holyfield and Brian Herrien at tailback, Saturday is an opportunity to show their stuff. Same for the true freshman signal caller Jacob Eason. He can air it out and build some confidence. Georgia is going to have to hit some passing plays at Missouri to have a shot next week.

3. SOUND KICKING GAME
One of the Achilles that separated Georgia from a national championship and more glory during the 21st century has been special teams disasters. Smart has made it a major point of emphasis, and Shane Beamer is on hand to shore up the special teams. Moving forward, progressing, avoiding the catastrophic mistake and being a threat to make the big play is a must for the Bulldogs to have a great year. The Bulldogs don't want any slippages in this department Saturday.

4. RUN STUFF TOUGH
Georgia's front seven lost a lot of talent and experience off of last season's squad. But the Bulldogs have recruited very well at defensive line and linebacker the last two seasons. It is time for those heir apparents to step into front line roles. The idea is that 350 days from now, prognosticators will be talking about how dominant Georgia's front seven could be in 2017. The muscles need to be flexed against Nicholls.

5. SOLID ALL AROUND PLAY
Georgia is going to win Saturday. The Bulldogs are coming off of an emotional, nationally-showcased battle and there are two straight SEC road games coming up. Smart has preached to attack the day. Get better every game, every practice. A tough slobber-knocker with Mizzou is on deck. The Dogs want to be on point!