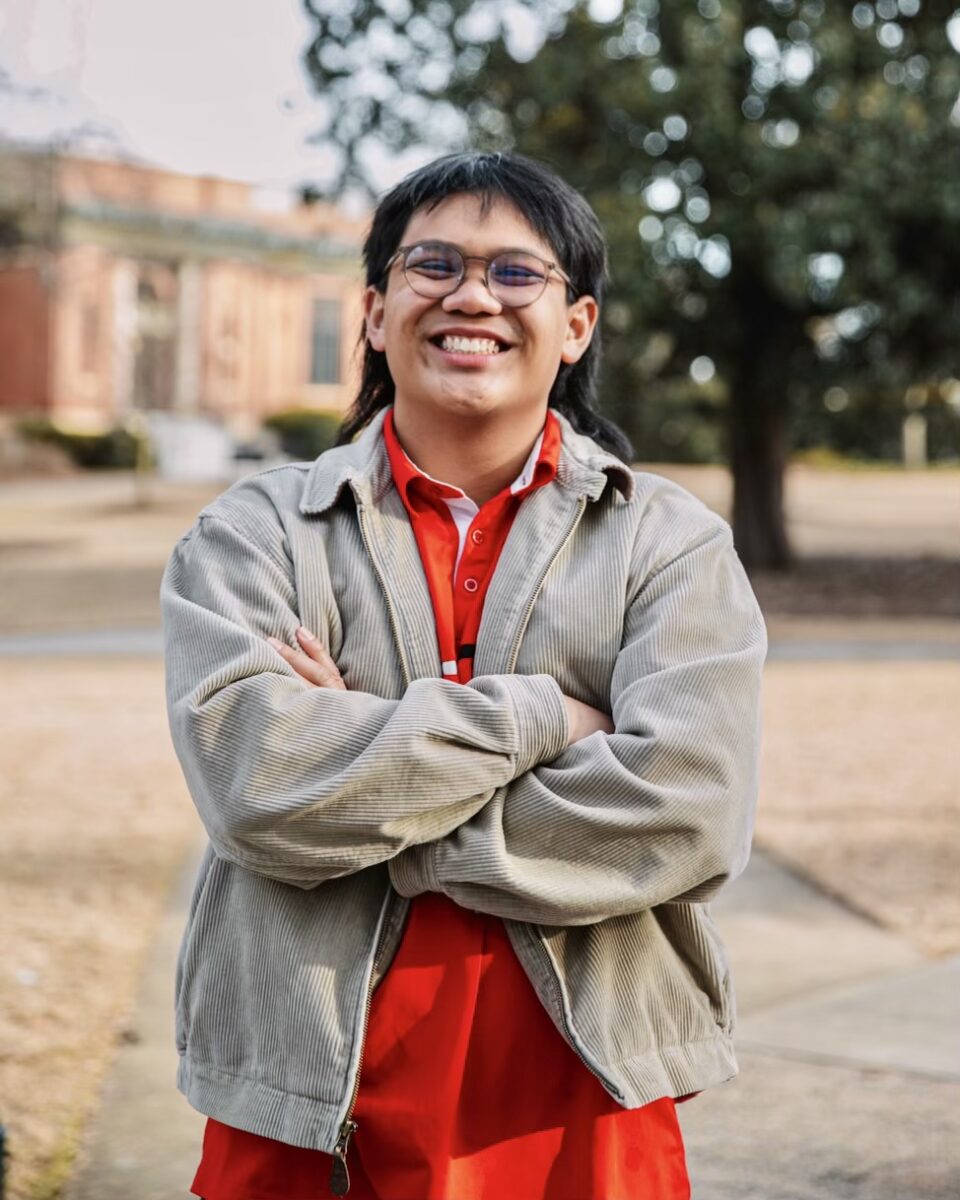 Something about Georgia looked different last Saturday. The most obvious being the fact that the Mailman Era of Georgia football has officially come to an end with Carson Beck taking the helm at quarterback. For the past two years, Stetson Bennett truly felt like the face of this team, and now without him, it's almost like we're looking for a new identity– a new it guy. There are players like Brock Bowers and Malaki Starks, but they just don't have the story that Stetson did. Bennett's rise from walk-on to back-to-back natty champ really added a layer of umph to this team that can't be replaced– just appreciated.
When it comes to Georgia's identity, in times past it's been easy to look into the backfield to see who's holding it down. Of course, Georgia is known for its rich history at the running back position with names like Herschel Walker, Todd Gurley and Nick Chubb being just a few examples of the type of guys that have suited up in the Red and Black in the past. Sophomore Branson Robinson out of Madison, Mississippi was looking like that guy rolling into 2023 with plenty of momentum from his freshman campaign but that was dashed with a fall camp injury that ended his 2023 season before it started.
In his time on the field Robsinson ran for 330 yards and three touchdowns, including a score in the national championship against TCU. The young man was even drawing comparisons to DGD Nick Chubb.
Robinson's injury in addition to the questionable status of veteran backs Kendall Milton and Daijun Edwards hasn't helped with this minor case of identity crisis either. Of these veteran backs just mentioned, only Milton played against UT Martin, but split reps almost equally with freshmen: Roderick Robinson and Andrew Paul. At the moment, the Georgia backfield is a hodgepodge of names and ages that don't really have one guy that stands out beyond the crowd.
The wide receiver situation is pretty split too with an assortment of injuries and suspensions keeping some older guys out last game. The arrival of new names like Dominc Lovett, RaRa Thomas and even the ascension of walk-on Mekhi Mews has been exciting to follow, but those guys are still figuring it out too.
This leads us back to the quarterback position and the story that lies in Carson Beck. A fourth year player and Florida native from the recruiting class of 2020, Beck is one of the few quarterbacks– maybe even players– to wait this long and have yet to start for their original team. In this ever-changing college football world, conference realignment, NIL and the portal are all constantly influencing players across the country to pack up, leave, and give it a shot somewhere else, but Beck has stayed true to the G. That alone is impressive. The fact that he beat out former-five star Brock Vandagriff who also chose to stay and compete for the job is also quite the feat.
You just don't see that type of character almost anywhere anymore, and it's this trait that's really aiding in Beck's leadership role this year. The guys in the locker room have really taken notice as well. Senior defensive lineman Warren Brinson said, "He's been grinding. He's the first quarterback in the building … He's there getting notes, and he's leaving last."
Beck's performance was a little shaky at the beginning, but was admittedly still impressive for a first time starter. Almost 300 yards through the air with a passing and rushing touchdown in under three quarters worth of play is going to be overlooked by most, but that's definitely something to smile about. Beck was expected to be a toolsy gunslinger with sneaky run ability, and that's just what the Bulldog Nation got.
Yes, it was just UT Martin, and yes, the Dawgs should probably see good numbers from Beck against Ball State before they start SEC play against South Carolina. But, keep in mind, this was literally his first start since high school. There's still some rust he has to shake off and the only way he can do that is through live fire. This is just the beginning of the Carson Beck era at the University of Georgia, and it's off to a hot start with plenty of room to fire up as the season continues.