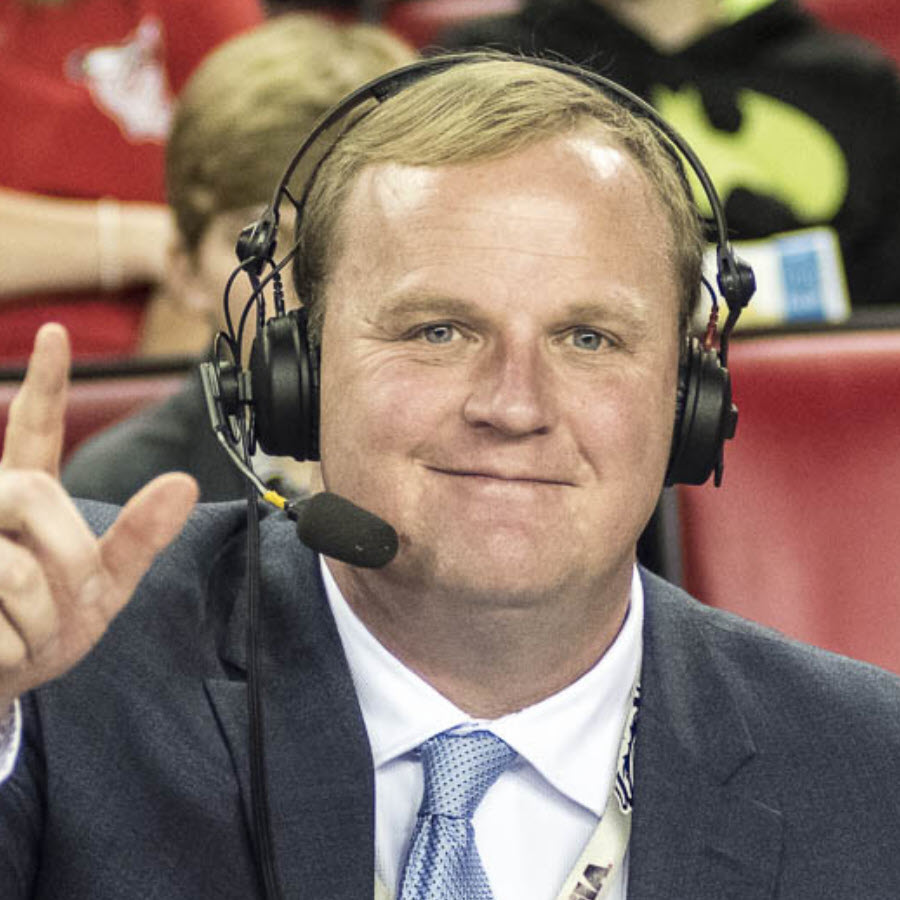 We head into Week Four with some conference matchups on the docket. The biggest game will be in South Bend, where Notre Dame plays host to Ohio State. This past week, there were no top 25 versus top 25 matchups, but there were some great games. Meanwhile, Georgia, Alabama, Texas and Florida State all had to fight, scratch and claw to victory as heavy favorites. Teams finding their footing in this era of college football and the new clock rules are bringing underdogs into play more than ever.
1. Georgia – The back-to-back national champions trailed South Carolina 14-3 at the half last week, then rallied for a 24-14 win. Daijun Edwards gave Georgia a big lift. Georgia hosts UAB Saturday night and then its seven straight against the SEC.
2. Texas – Coming off the unforgettable victory over Alabama, the Longhorns, not surprisingly, weren't as sharp against Wyoming. The game was 10-10 in the fourth, but Texas rallied. Next up, Texas opens Big XII play at Baylor.
3. Florida State – It was scary for the Seminoles, who escaped with a 31-29 victory at Boston College. Florida State hits the road for an ACC biggie, taking on Clemson in Tiger Town. Clemson is seeking to salvage its season.
4. Michigan – The Wolverines pulled away in the second half to beat Bowling Green 31-6. It was another game without suspended head coach Jim Harbaugh. Next up is the Big Ten opener against Rutgers in the Big House.
5. Notre Dame – The Fighting Irish are 4-0 after a 41-17 win over Central Michigan. The stage is set for the highly anticipated showdown against Ohio State in South Bend. Sam Hartman has been a great addition at quarterback for Notre Dame.
6. Ohio State – It's off to South Bend for the Buckeyes, who overpowered Western Kentucky 63-10 this past Saturday. Ohio State has one of best collections of running backs and wide receivers in college football.
7. Utah – First it was Florida, then it was Baylor. Last week, the Utes tuned-up with a 31-7 in-state win over Weber State. Now it's UCLA and the PAC-12 opener in Salt Lake City. The Utes defense is playing very well thus far this season.
8. Washington – Granted Michigan State is in a state of turmoil, but what Washington did in East Lansing was very impressive. A 41-7 rout of the Spartans pushed the Huskies to 3-0. The Cal Golden Bears visit Seattle Saturday.
9. Southern Cal – The Trojans had this past Saturday – they played in Week Zero – and are 3-0. Caleb Williams is off to another great start. Southern Cal hits the road the next two weeks, taking on Arizona State in Tempe Saturday, then the Buffaloes loom in Boulder.
10. Oregon State – The Beavers keep rolling along as a sleeper in the stacked PAC-12. A 26-9 win over San Diego State improved Oregon State to 3-0. Up next on Saturday, the PAC-12 opener against Washington State in Pullman.
11. LSU – The Tigers took another step in their in-season bounce back after the season opening loss to Florida State. LSU was outstanding last Saturday, rolling to a 41-14 win at Mississippi State. Arkansas comes to Tiger Stadium this week.
12. Alabama – The Crimson Tide were looking for the right answer at quarterback last weekend at South Florida. It was 3-3 at the half, and a little nervy for the Tide, who pulled out a 17-3 win. High octane Ole Miss visits T-Town Saturday.