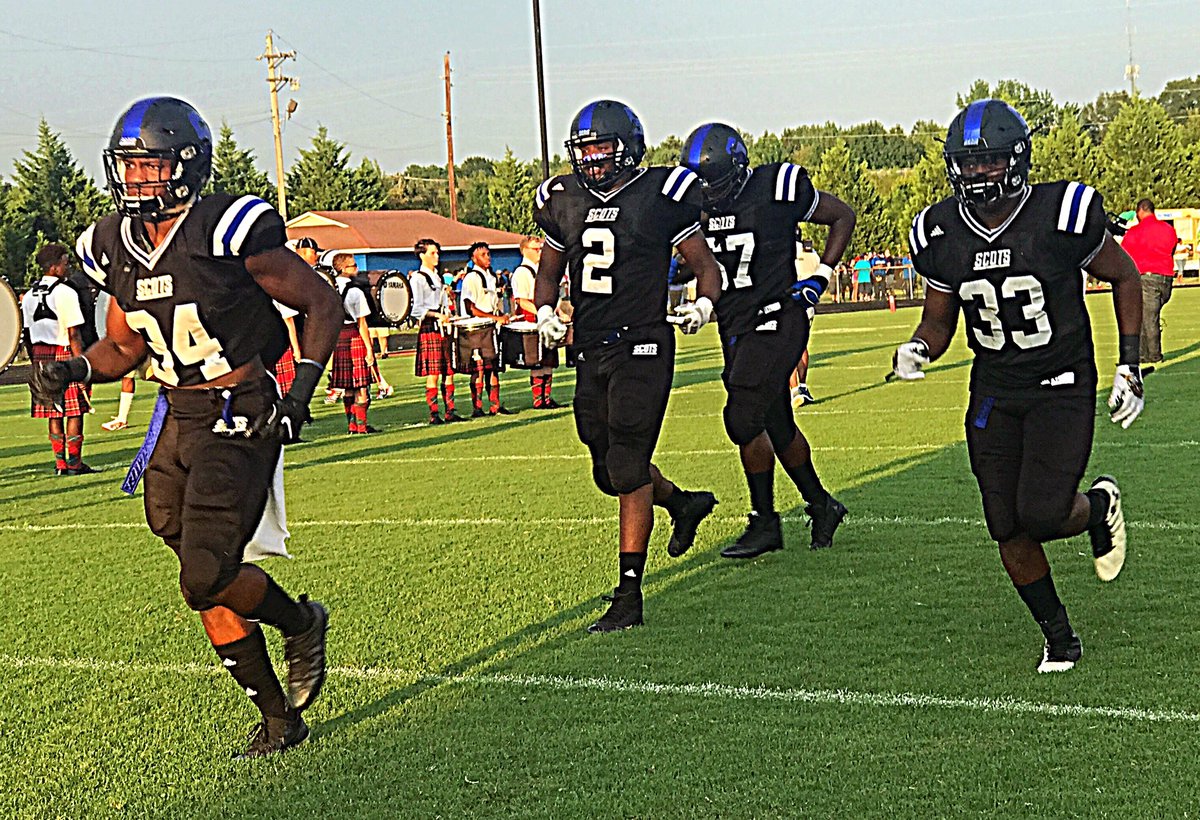 Scotland High School defeated Hillside 34-21 on Friday night with Zamir White rushing for 3 touchdowns and 112 yards on 13 carries.


Scotland ends with 264 yards rushing. @zeus1_34 with 13 carries for 112 and 3 TD's. @Syheam_5 with 7 carries for 99 yards and a TD.

— Scots Football (@Scots_Football) August 26, 2017


The state of North Carolina featured Sandhills 4A Scotland High School on the road, taking on Big Eight 3A Hillside on Friday night in Durham. The Fighting Scotts feature the number one running back in the country for 2018 in Zamir White, also known as 'Zeus'.


Last week, 'Zeus' and the Scots opened their season with a tough loss to Mallard Creek 28-21, but the talented running back put up 305 all purpose yards that included 10 carries for 175 yards and a touchdown and 2 receptions for 130 yards and 2 receiving touchdowns. White did not disappoint in Week 2, rushing for 112 yards on 13 carries and scoring 18 of Hillside's 34 points.




That is 23 carries for 287 yards and 4 touchdowns on the year for 'Zeus,' who is averaging a whopping 12.48 yards per carry so far. That puts the senior on track to rush for over 1,500 yards for Scotland High School this year. In his previous three seasons with the Scotts, White has rushed for over 5,083 yards on 590 carries for 85 touchdowns.


With the victory, Scotland High School moves to 1-1 on the year and the Scotts along with White will travel to South Carolina next Friday to face Class AAAA, Region VII Marlboro County.


---
Recent Articles by Bob Miller


[pt_view id="83405b425p"]