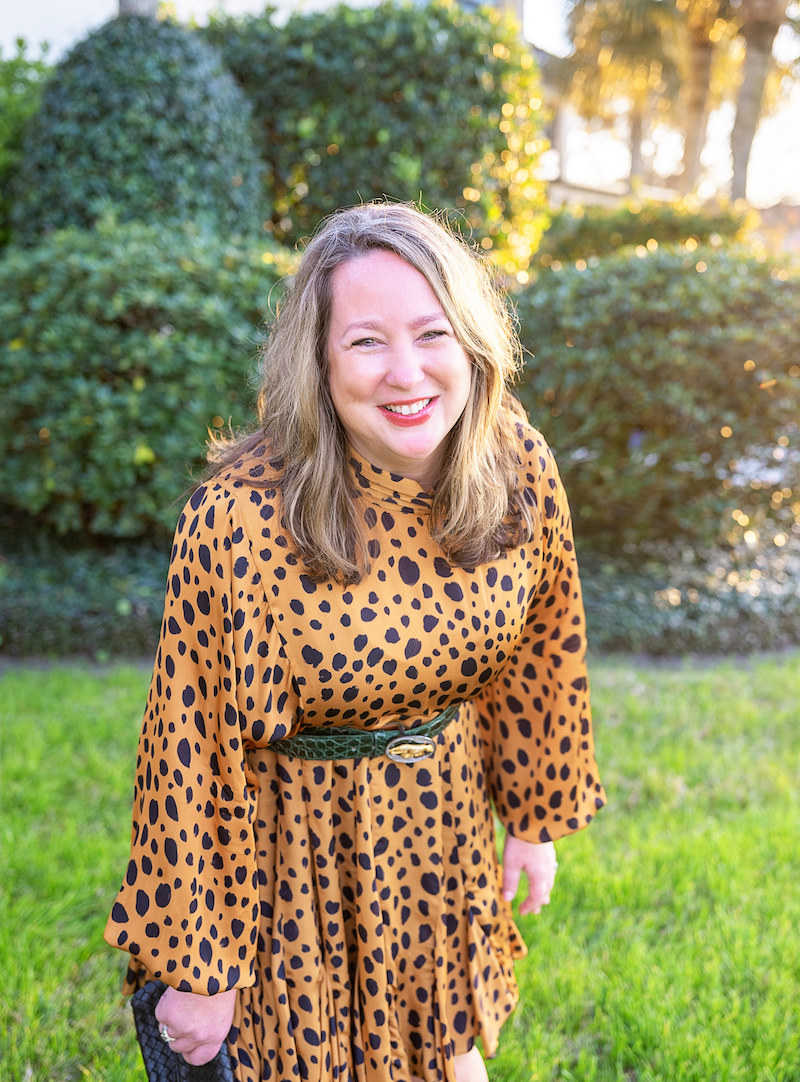 Hello Dawg fans! I am charged with the SOCIAL section, while the hubs manages the SPORTS. My goal is to capture the lifestyle of being a Georgia Bulldog in these pages.
Due to the unprecedented times we find ourselves in during 2020, my team of interns is larger than ever. Students found themselves missing their study abroad and big city internships in need of a place to learn and grow this spring and summer. With a BSED from the University of Georgia, I am leaning in on my degree as I lead a team in developing their skills.
Collier Lokey, who had hoped to spend her summer interning in Charleston, visits with Southern Charm star Shep Rose for tips for the perfect day at the beach. Sarah Parker Peyer captured the spirit of beloved Mr. Keith that overcame Covid 19. Mr. Keith plans to be back DJing at the SAE house this fall and Sarah Parker hopes to be there to dance the night away! Mary Palmer Roberts caught up with the always smiling Eliza Paris, who conquered Covid 19 while battling cancer. Molly Carrillo shares a snapshot of the class of 2020 because we want to honor their accomplishments and plans since they left UGA with less fanfare than most graduations. 
I had the privilege of interviewing Dominique Holloman about the importance of staying involved with our alma mater in the 'Georgia Girls' feature and 'Threading the Needle' Youtube show. Rebecca Gemes visits 'Around the Table' with Southern Living's Ivy Odom, a grand millennial indeed. My 'Classic City Crushes' should encourage you to shop Athens.
Follow our social media channels and other publications— guide2athens, The Southern C and Coastal Illustrated— to see the work of our interns Manning Mercer, Josie Leavy, Adeline Sinkwich and Charlotte Bone.